Latest News
ISB is about to celebrate its first 50 years! Join us ...
ISB was founded on 30th August 1973. In August 2023, in Fukuoka at our next Congress, we want to organize a big birthday party! But we have about a year and a half before we can officially celebrate this great achievement. We should be proud to be not only the most international and the largest society in Biomechanics, but also the oldest. These have been 50 years of education, creation, aggregation, success, dedication, connection, donation, inspiration, innovation, and in one word - passion. We have contributed to novel devices, treatments, and performances for the benefit of clinical, physical, and industrial activities. All this from real science, based on experimental measurements, validated models, established theories, settled algorithms. We are grateful to the founders, but also want to look ahead and contribute with our discipline to a better quality of life, world-wide. In this period to come we would love to arrange a number of initiatives to remember, to store and to take advantage of these vital steps forward. The traditional ISB logo is thus embellished for these two years!

If you want to add your thoughts, sentiments and ideas write to: This email address is being protected from spambots. You need JavaScript enabled to view it.
In case you missed the superb event that was the ISB2021, we are pleased to be able to share the President's lecture, given by outgoing ISB President, Professor Toni Arndt.
A big thanks to our new Gold Level Sponsors, Bertec!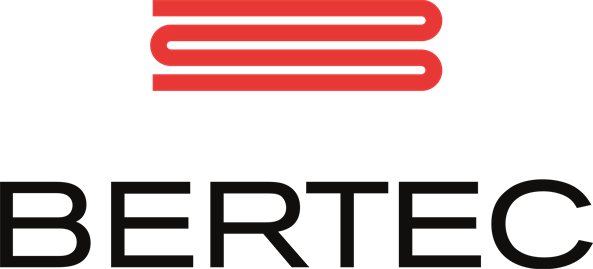 We are thrilled to have you support the International Society of Biomechanics and appreciate your support.
Congratulations to Professor Scott Delp, who received the Muybridge Award at the 2021 ISB Congress. The Muybridge award is the most prestigious award of the Society. It is awarded for career achievements in biomechanics. The award is named after Eadward Muybridge (1830-1904), who was the first to use cinematography for the study of human and animal movement.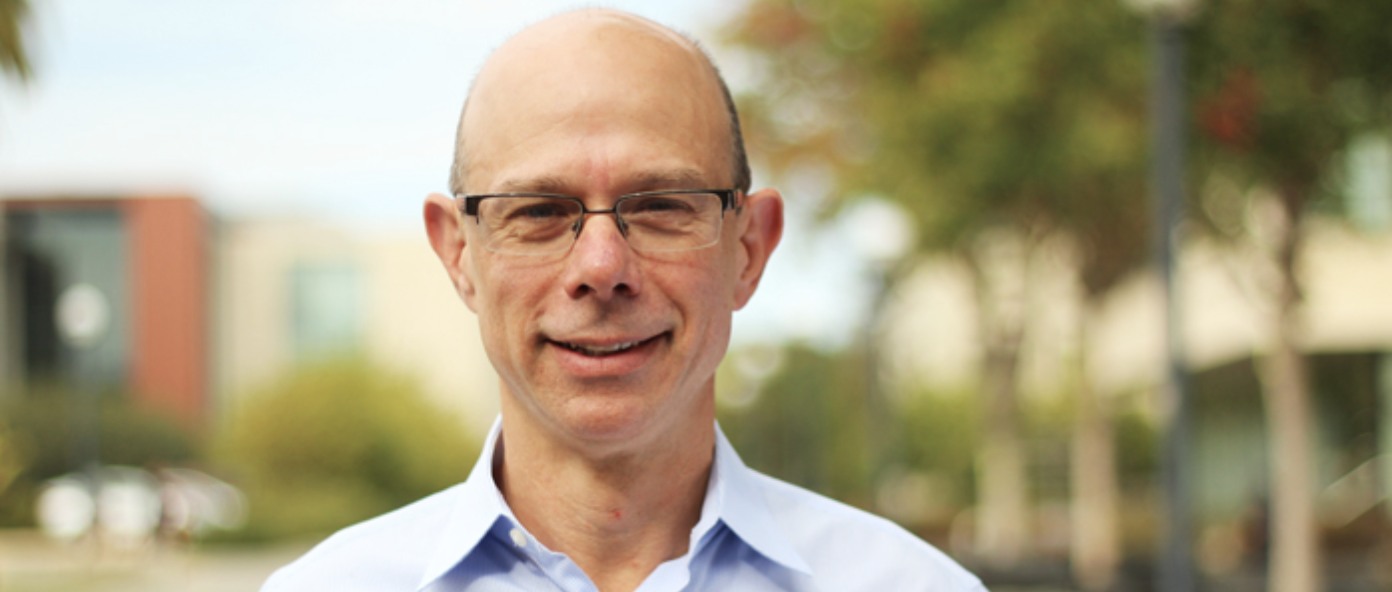 Scott L. Delp, Ph.D., is the James H. Clark Professor of Bioengineering, Mechanical Engineering, and Orthopaedic Surgery at Stanford University. He is the Founding Chairman of the Department of Bioengineering at Stanford, Director of the RESTORE Center, a NIH national center focused on measuring real world rehabilitation outcomes, and Director of the Mobilize Center, a NIH National Center of Excellence focused on Big Data and Mobile Health. Scott is focused on developing technologies to advance movement science and human health. Software tools developed in his lab, including OpenSim and Simtk.org, have become the basis of an international collaboration involving thousands of students and scientists who exchange simulations of human movement. Prior to joining the faculty at Stanford, Delp was on the faculty at Northwestern University and the Rehabilitation Institute of Chicago. He has published over 250 research articles in the field of biomechanics and has recently published a text from MIT Press entitled Biomechanics of Movement: The Science of Sports, Robotics, and Rehabilitation. Professor Delp has co-founded six health technology companies and is a member of the U.S. National Academy of Engineering.
Latest from Biomch-L General