And the abstracts are in!
Thanks for sharing your abstract submissions to ISB 2021. Looking forward to a great congress!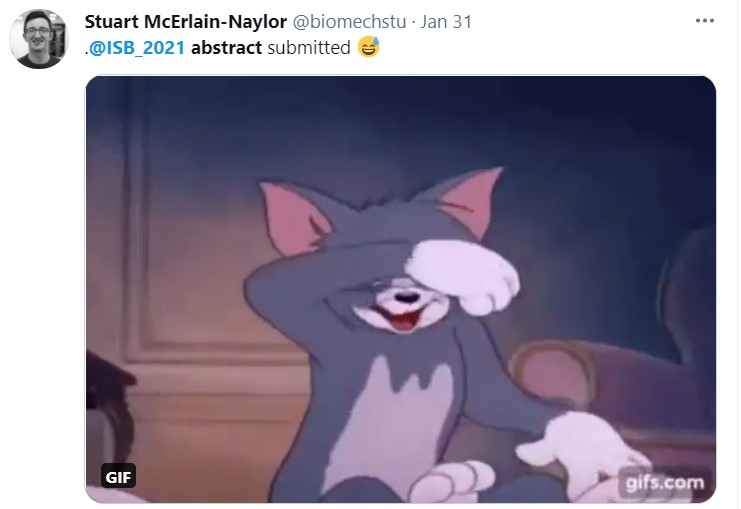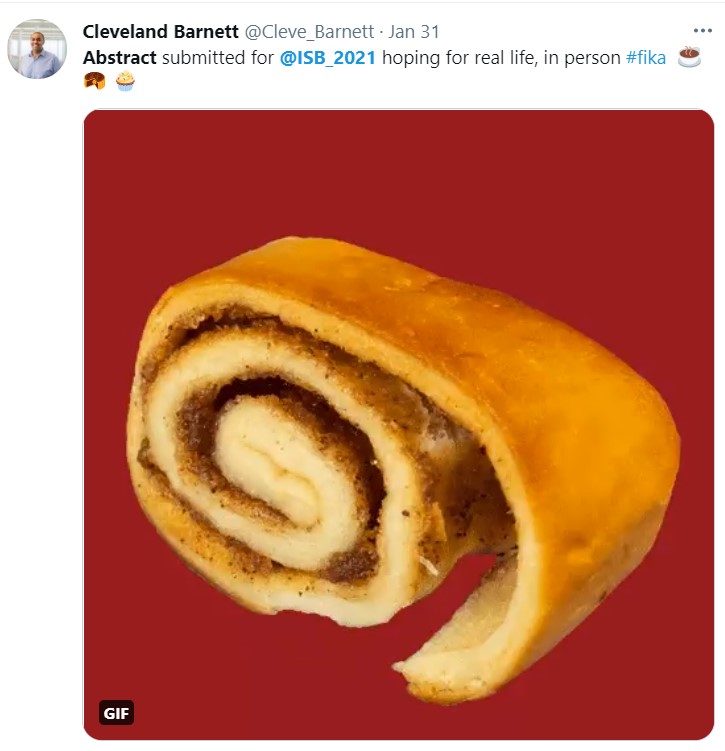 And thank you to our abstract reviewers!
ISB 2021 Stockholm is on Twitter!
Make sure to follow the XVIII ISB Congress in 2021 in Stockholm on Twitter @ISB_2021 for the latest congress happenings and announcements!