Dear All,
A year ago my family and I had just returned from a skiing holiday in Austria and the Covid-19 virus was still something new, mysterious, scary but somehow fascinating and of course something that was going to disappear very quickly. A year later more than half my presidency has "disappeared" instead. Everyone of us has had to make personal sacrifices in one way or another. Now we are looking at possibly another year until we can travel normally again to meet family, friends and importantly for ISB; all our international biomechanics colleagues.
Many have actually had a very productive year due to an unexpected opportunity for data analysis and writing articles for projects already conducted. I feel many scientists have had a good year in terms of research dissemination. However, despite this (perhaps imaginary) surge in scientific productivity, there are some concerns concerning its longevity. Our digital world imposes difficulties in initiating new collaborative projects and in particular meeting new people, establishing new networks, being inspired by new ideas and learning new methods. All these exciting opportunities feel like they are in reaching distance, just on the other side of our zoom screens, but we just can't quite get there. These possibilities only eventuate in real, real life. I sometimes fear what would happen if this continues much longer – a drying out of new productive, exciting collaborations? We can all contribute to ensuring this nightmare does not occur. Let's persevere just a little bit longer, let's all listen to what the science says. Then we will meet again soon!
We often hear that social interaction is critical and needs to be incorporated in the programs for everything from short meetings, symposia and full congresses. These social interludes were previously maybe regarded as a means for legitimising the inclusion of some fun and maybe a beer or a glass of wine in the program. However, this last year has taught us that possibilities of social interaction are perhaps the absolutely most prioritised aspect of scientific meetings. Without them the science risks stagnation. With that said, we will presumably never retreat from the amazing progress we have made in digitisation during the last year. So let us all make sure we continue with the best possible digital interaction while necessary, but as soon as we are allowed to let us reimerse into real life, physical, social interaction!
Organising the ISB congress 2021 in Stockholm has highlighted for me what a fantastic, compassionate and constructive society we have in the ISB. I have received many, many messages from the membership expressing regret for not being able to have a normal ISB congress, I have received incredible help from the Executive Council in managing the complex situation of replanning the complete congress as a digital event. I would especially like to acknowledge the everpresent assistance from the Past President, Joe Hamill, the President Elect Alberto Leardini and the Treasury "department" Graeme Wood and Andy Cresswell, for guiding me through many complex issues. Everyone on Council has provided fantastic support and assistance. We will be having my last Executive Council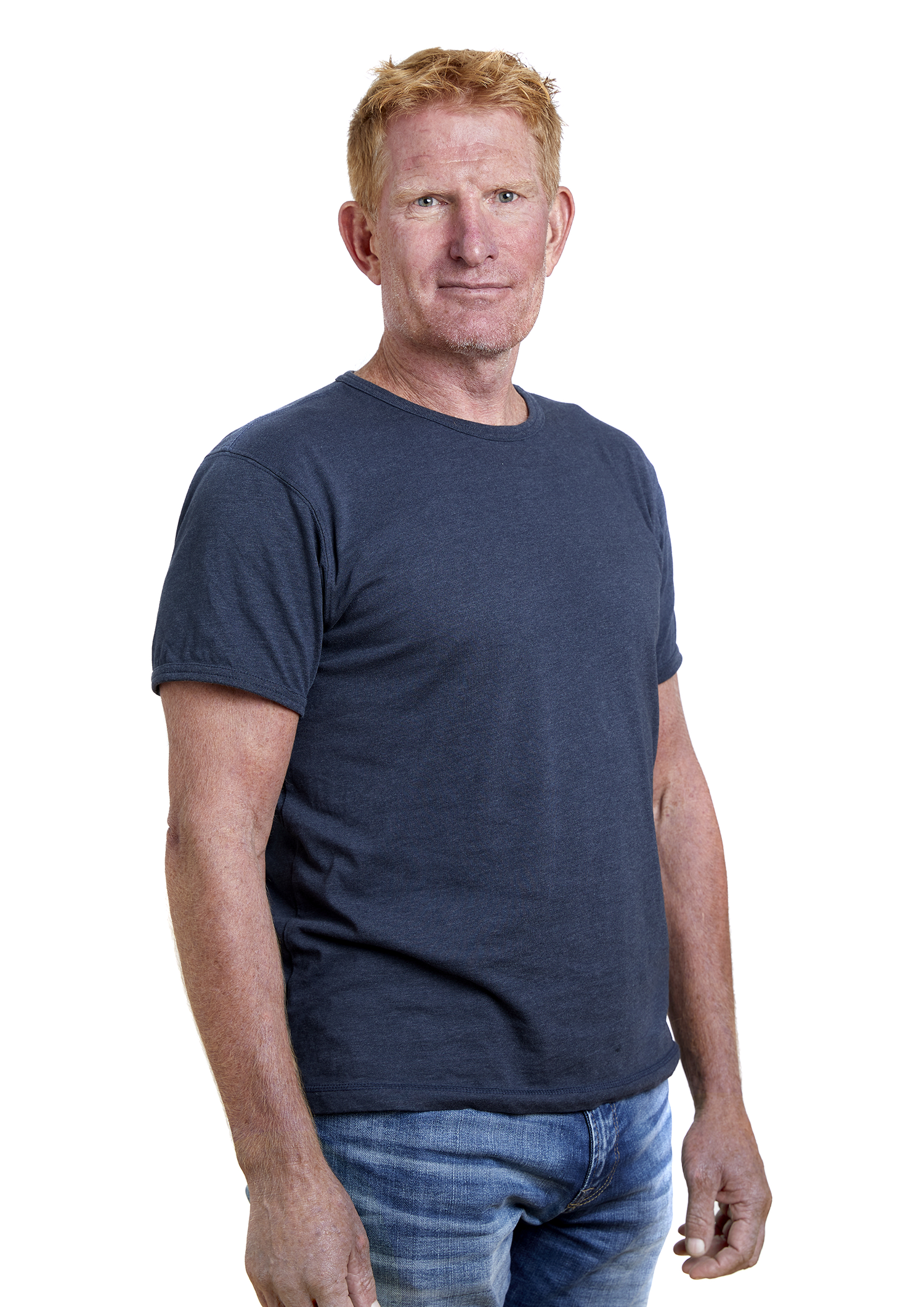 meeting as President immediately prior to the ISB Congress. There are some exciting points on the agenda such as electing new ISB Fellows, welcoming new Council members (please vote in the upcoming elections!), biomechanics promotion internationally and of course the unprecedented issues we have had with the Covid-19 pandemic.
Make sure you attend ISB2021 from the 25th – 29th July to catch up with friends and biomechanists from all over the world, get inspired, listen to the best biomechanics happening and have fun. The modified registration for the digital event will open in the next days.
Let us hope we can all meet soon. Properly.
Take care,
Toni